New Pearl Jam Music and News
We finally have ourselves new Pearl Jam! Their last album was Backspacer in 2009, so the announcement of their new album has every PJ fan aflutter.
Lightning Bolt will be out on October 15th featuring their brand new song, "Mind Your Manners." Check it out!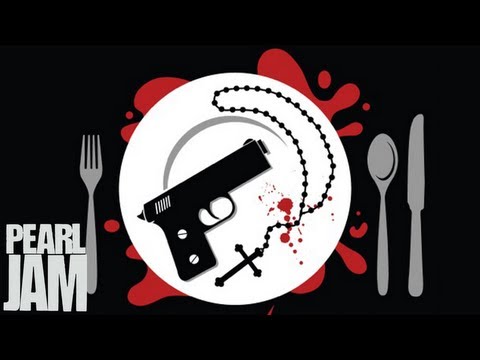 ;